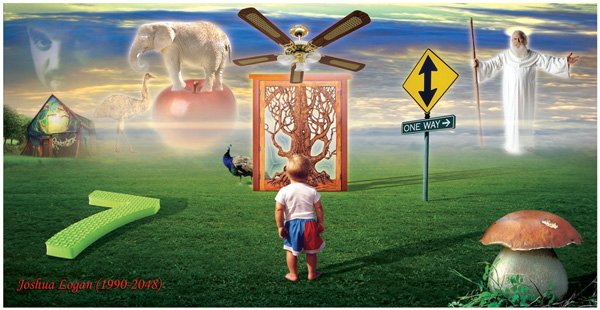 Joshua Logan (1990-2048) from "Anser's Tree"
However much you love them, children will keep on asking those big and awkward questions and usually at the most inappropriate time. Joshua Logan was no exception to this rule!
Can you answer Joshua's 3 questions and perhaps win a prize?
Q1. In the song "Antares" ("Songs from the Bilston House"), the young girl lights a candle to place in the attic window so that her father and brother (out fishing at sea) can always see the way home. At the same moment, light from Antares merges with the very same candle light.
But what is Antares?
Q2. Which current member of the MANNING band has played with Mick Abrahams (Ex Jethro Tull)?
Q3. On which MANNING album would you find mention of a Sensory Deprivation Tank (A Strange Place)?
and finally to help us out...please tell us...

Why you like MANNING Music
What is your favourite track?
What would you like to hear us perform live?
How did you first get to hear the music?

Thank you!

We will pick out winners and they will receive a free copy of our 2008 Edition "CASCADE" CD.
For all entries please send your answers to the webmaster@guymanning.com.

Good luck!

Please note: The panels decision is final and no correspondence will be entered into on the result.